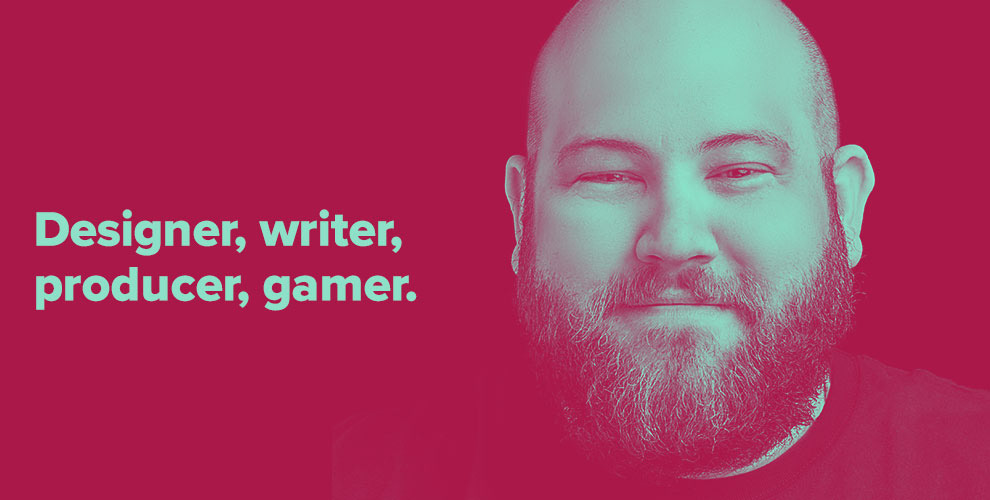 Shawn Rourk (aka The MalloMan) has over 15 years of experience as a digital creator and strategist. He's worked with some of the biggest names in tech and publishing.
By day, Rourk is a mild-mannered Sr. Design Manager for Amazon.com, where he and his team are responsible for creating impactful marketing and advertising for its digital devices worldwide (Echo, Kindle, Fire TV, and more).
Rourk is also the co-founder and lead designer for Humanoid Games, an independent game studio in Seattle, Washington. The team's first project, the cyberpunk-inspired pen-and-paper roleplaying game 
IDENTECO
, debuted at PAX West in 2016. It is currently in beta and set to be released in late 2017. 
Rourk has also been a contributing writer and photo journalist for several media outlets including The Post and Courier, ESPN, the Associated Press and more. He released his first book 
In Defiance of Chaos
 in 2015.